The China Japan Korea Industries Expo aims to promote the comprehensive cooperation among the three countries in the fields of economy, trade and culture.
With the big success and acknowledgements received from last year, 2017 CKJIE will definitely bring more surprises. We sincerely invite everyone to participate and witness our new improvements and achievements.
We are pleased to share some onsite pictures from last two year expo in here.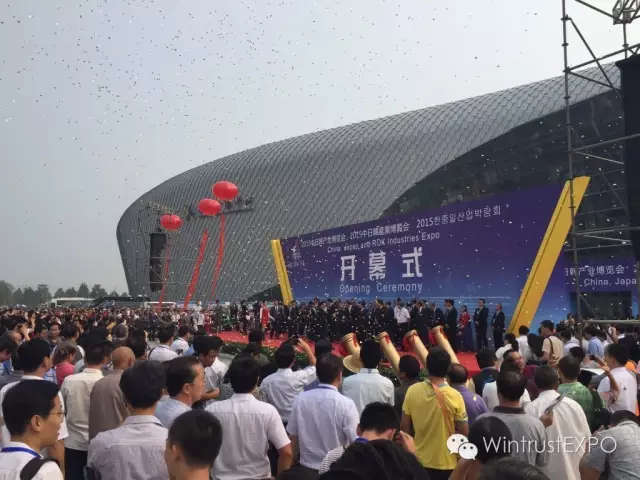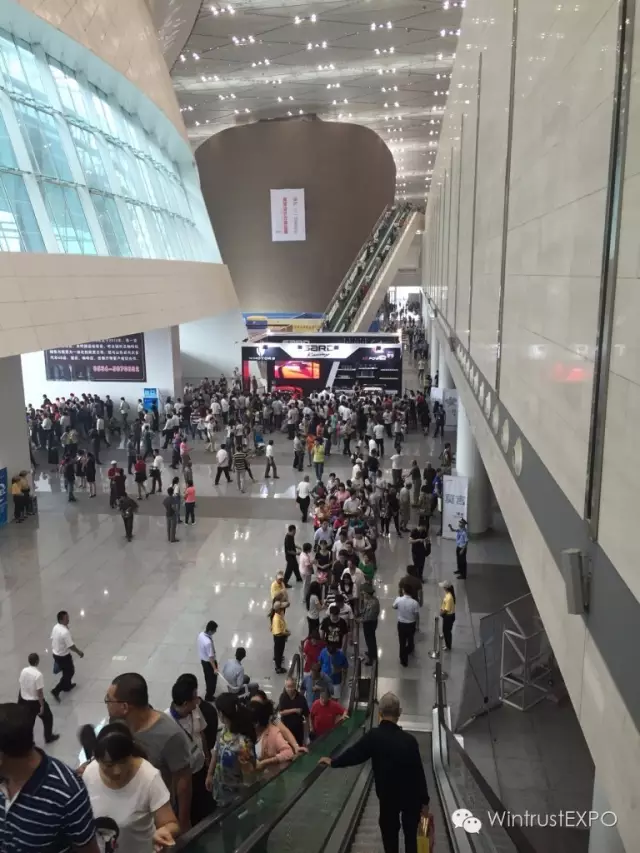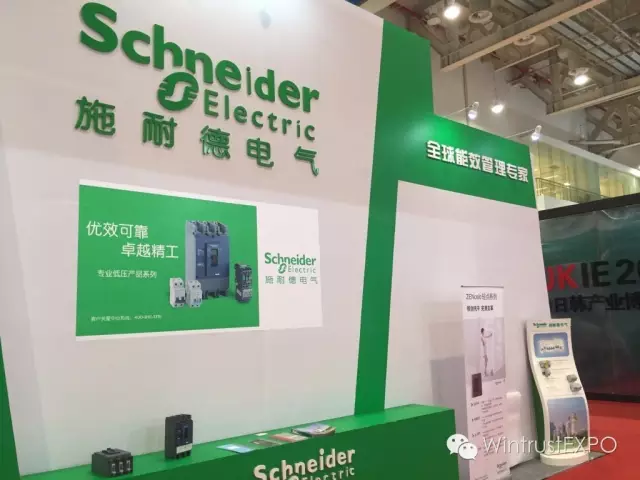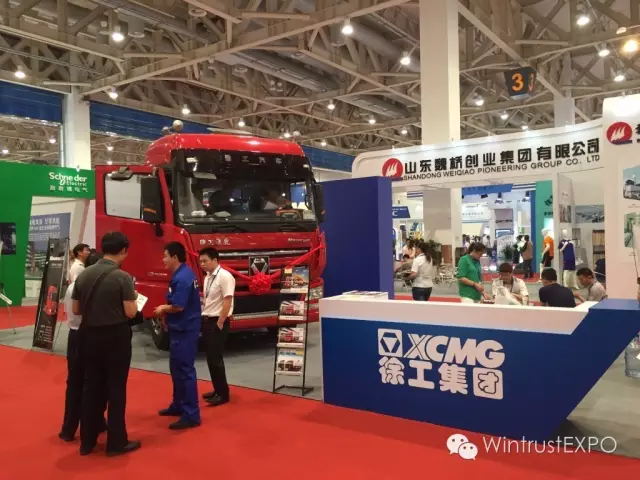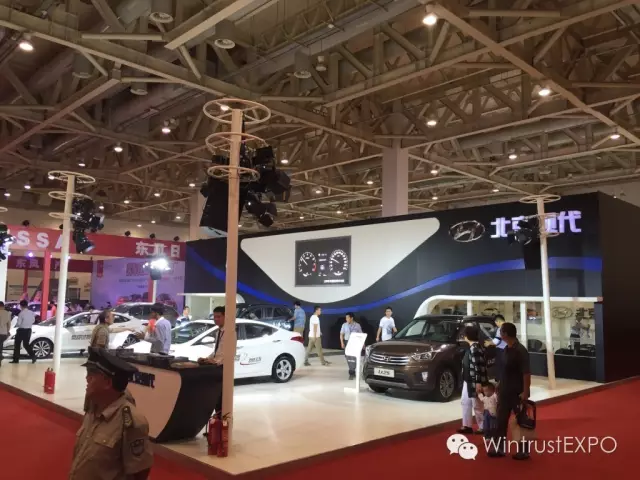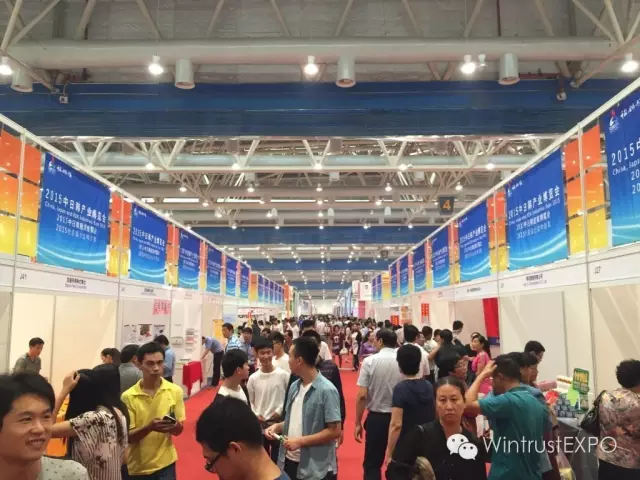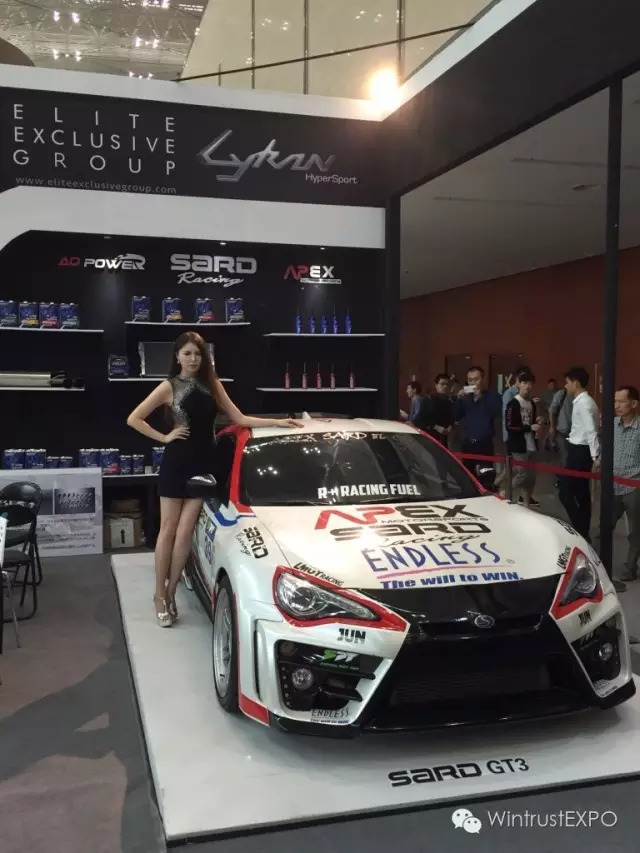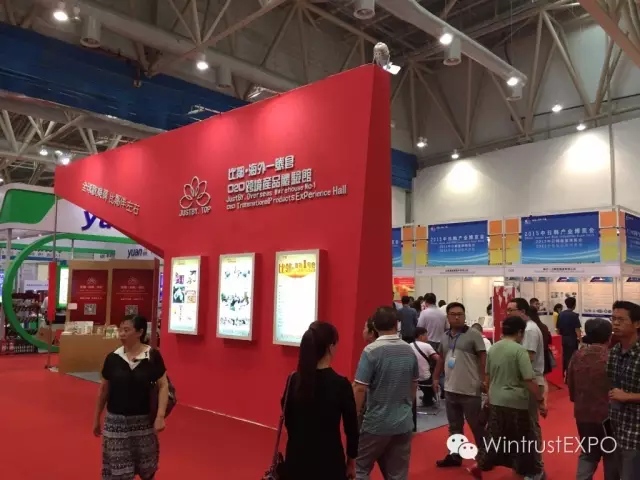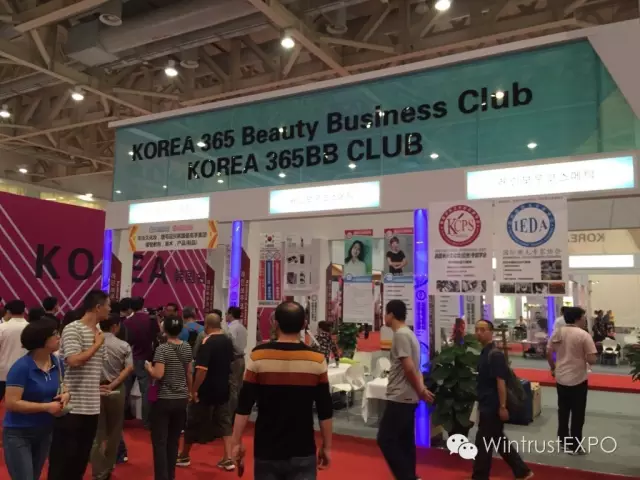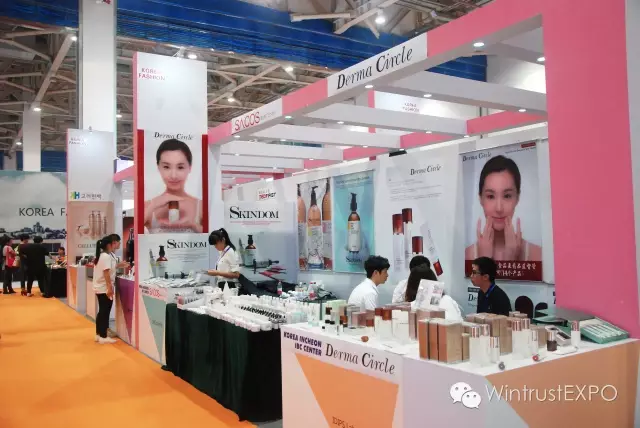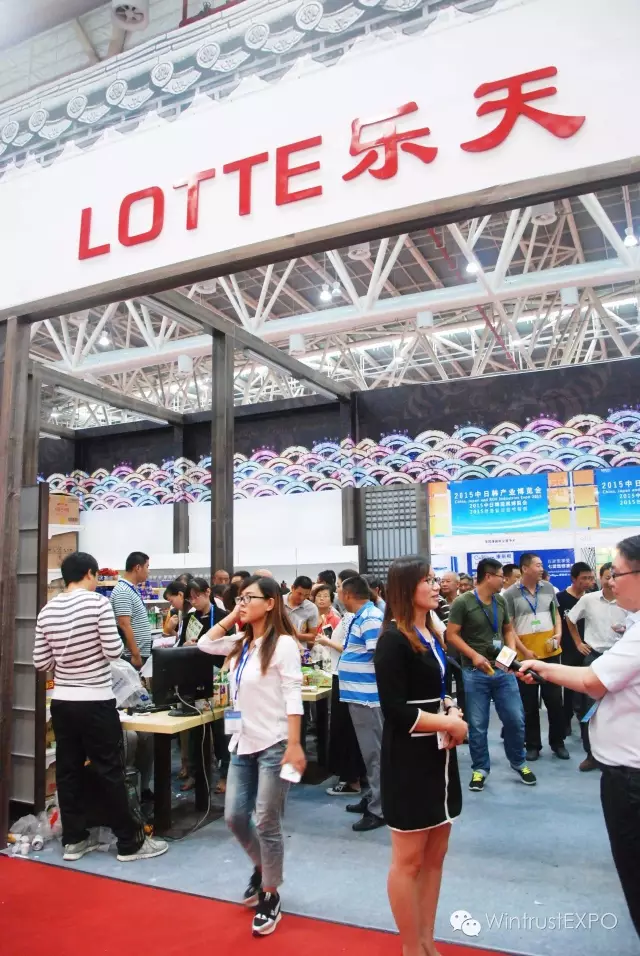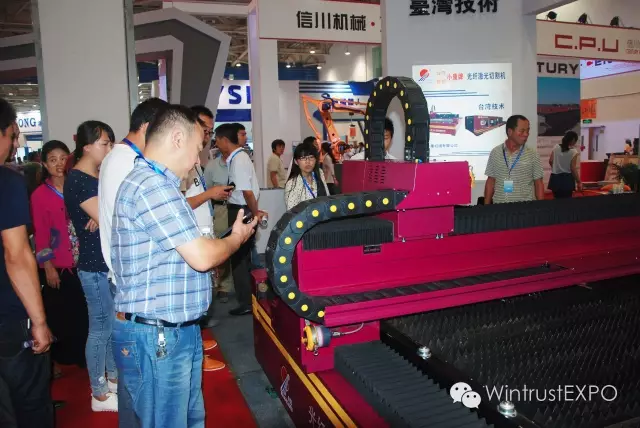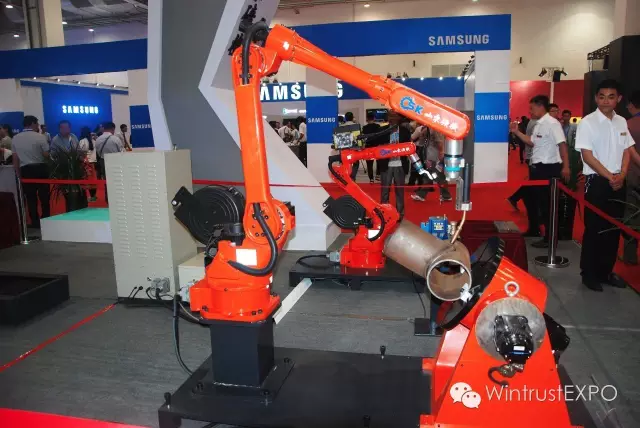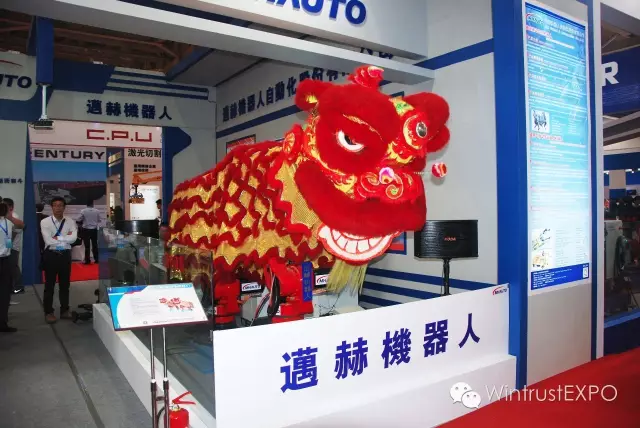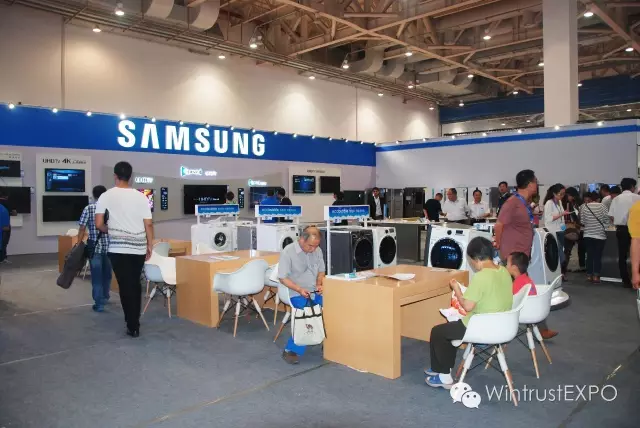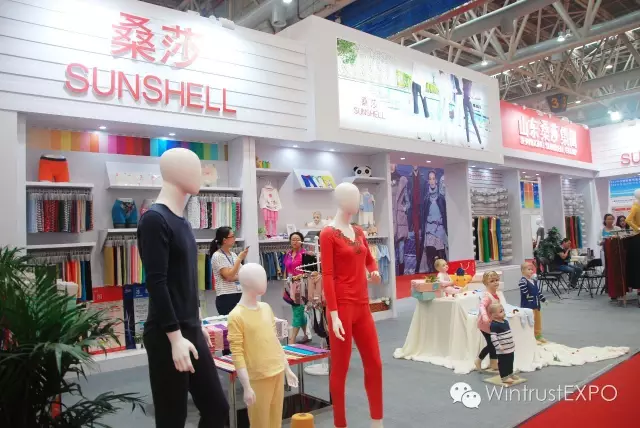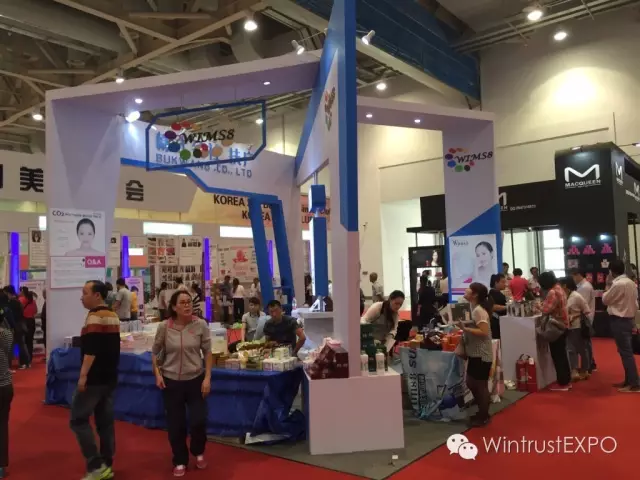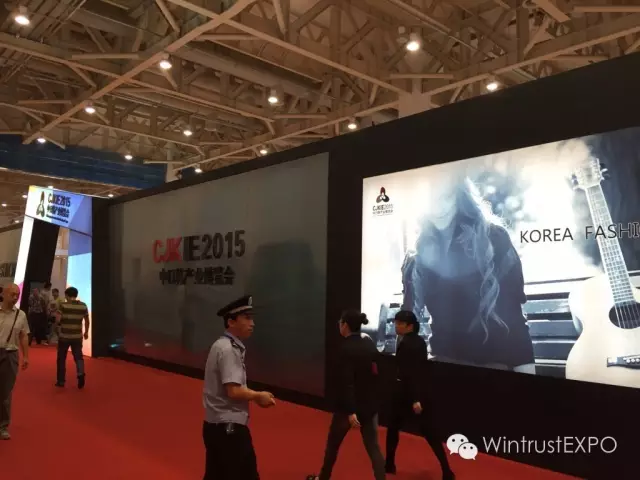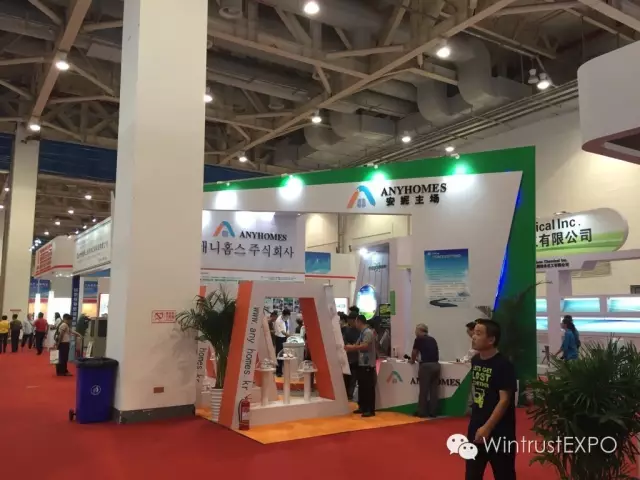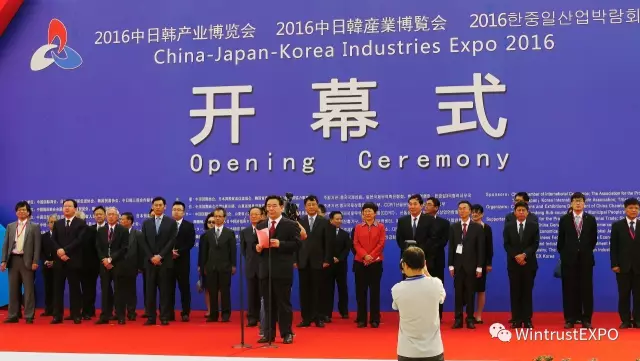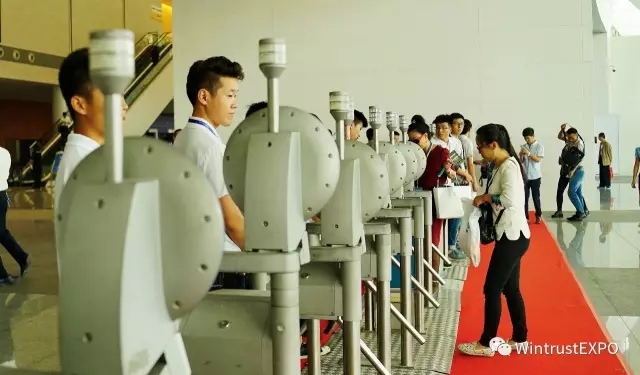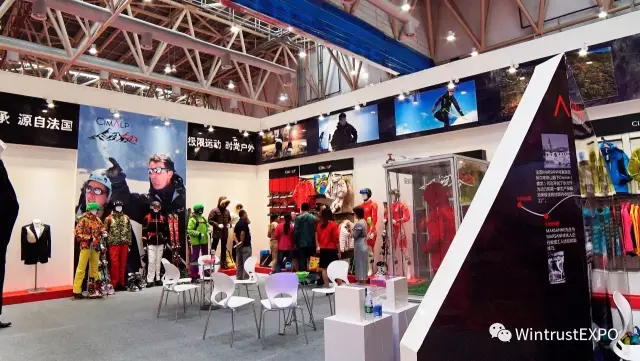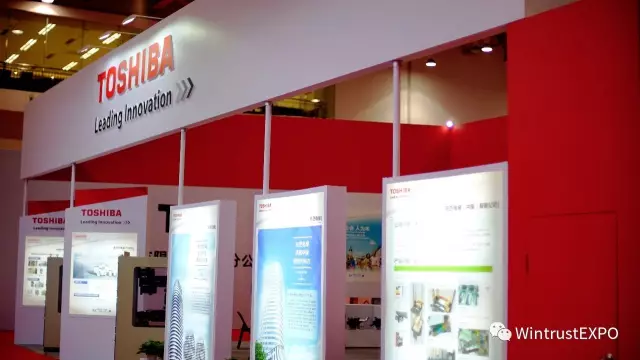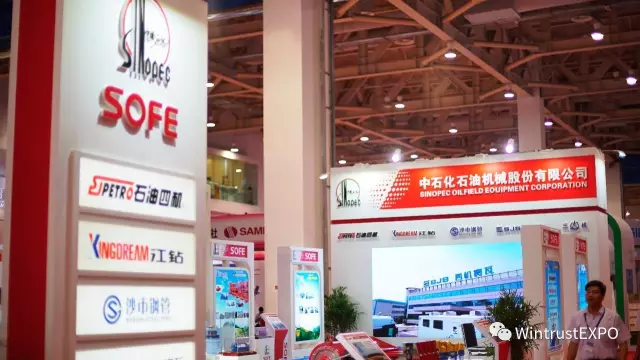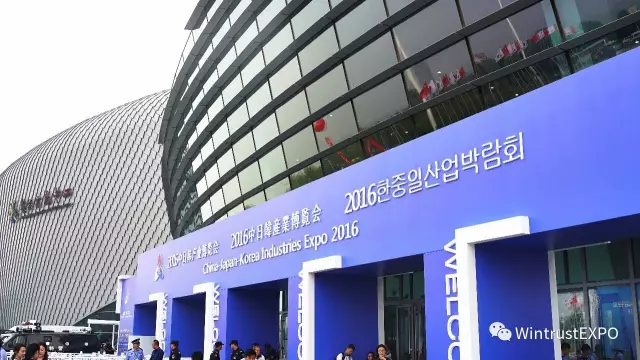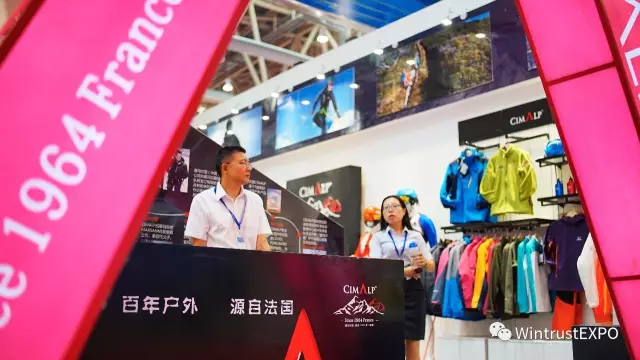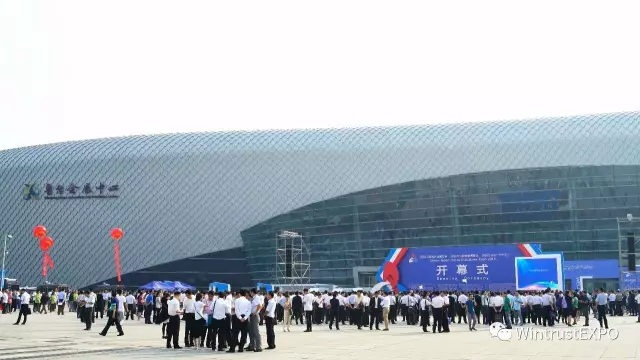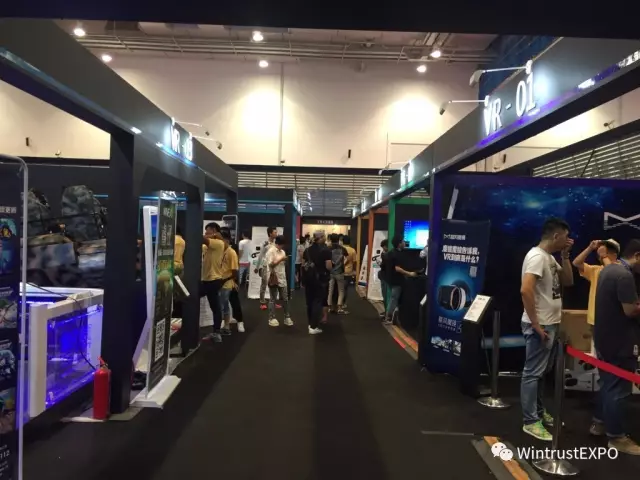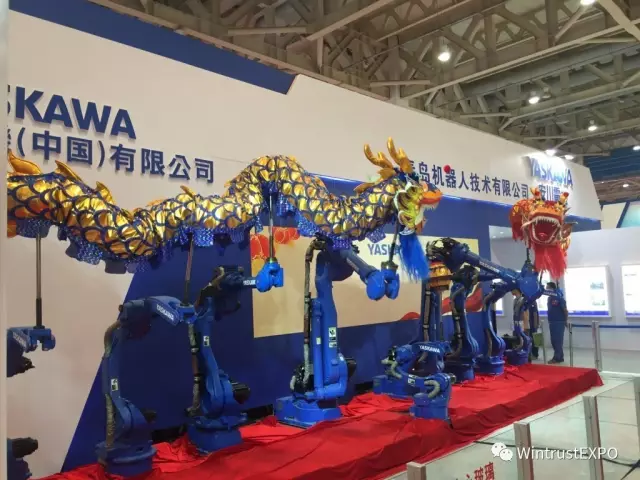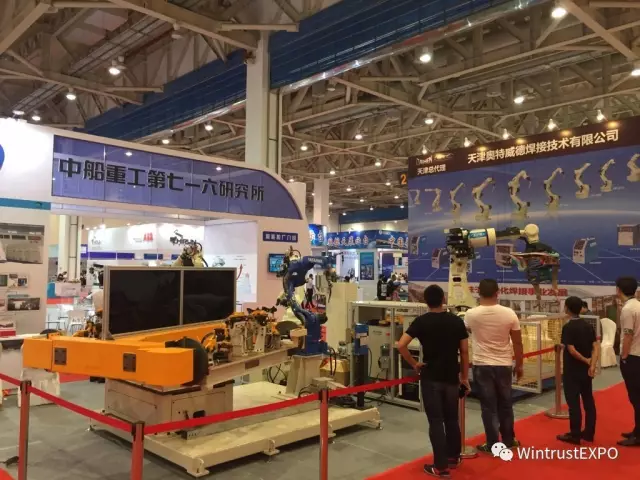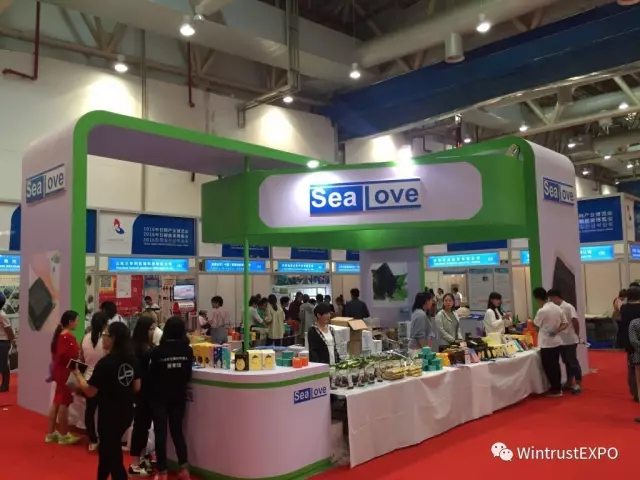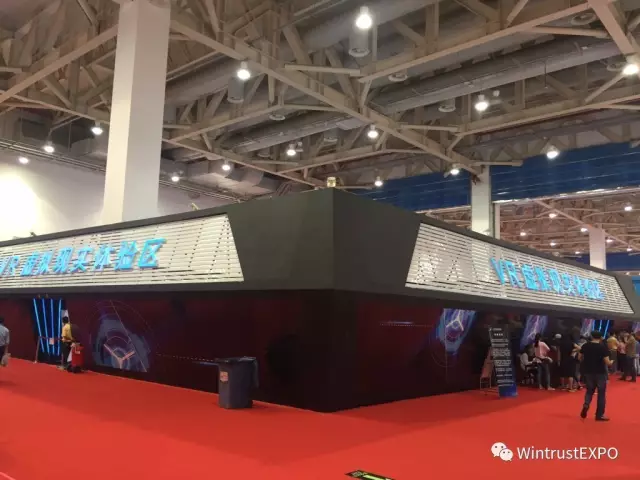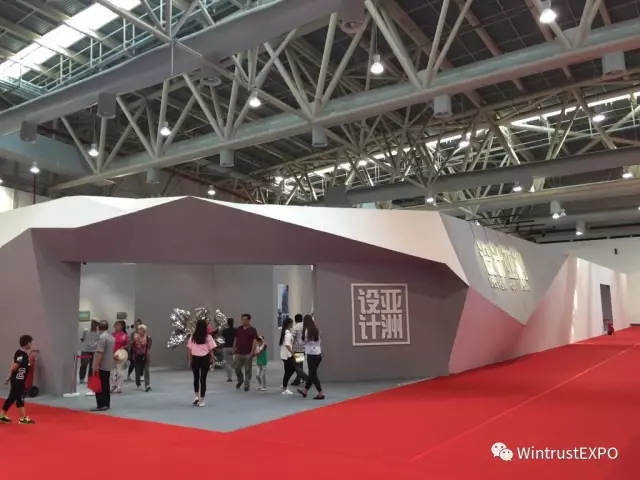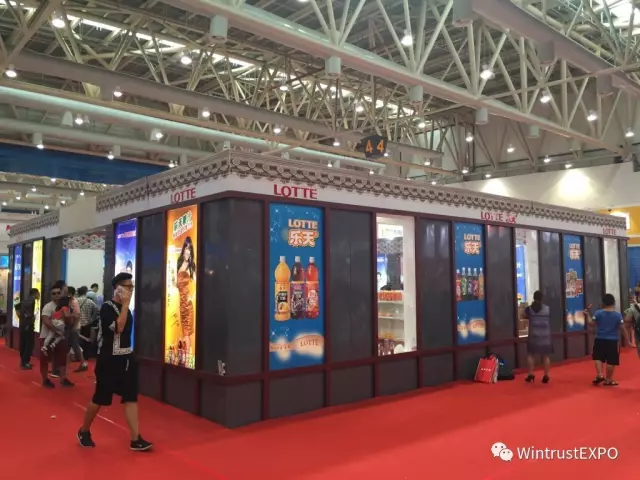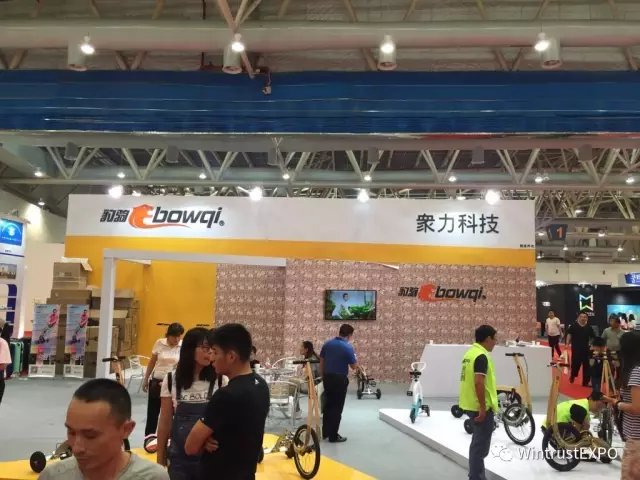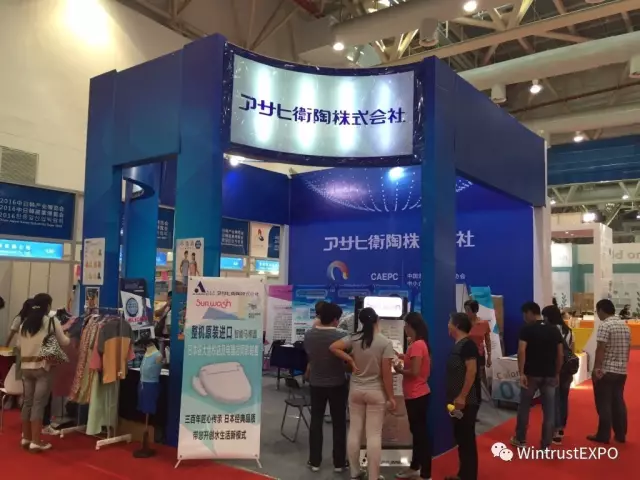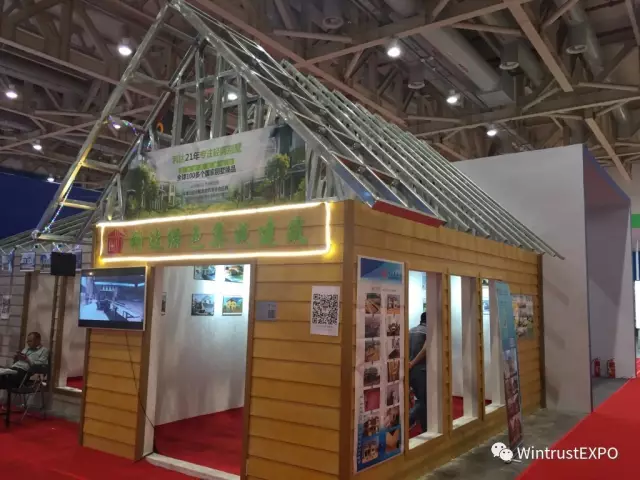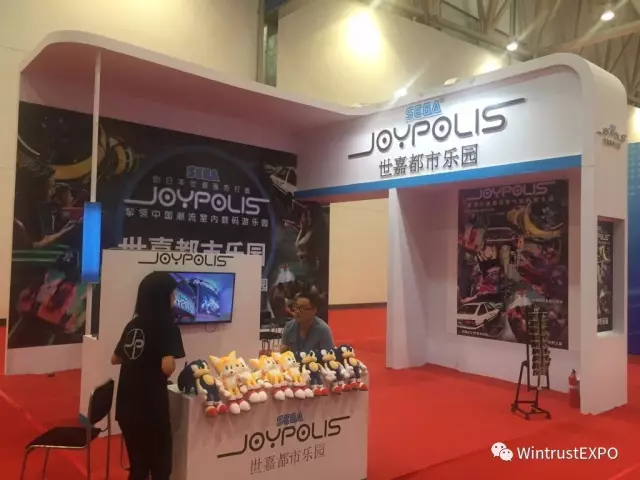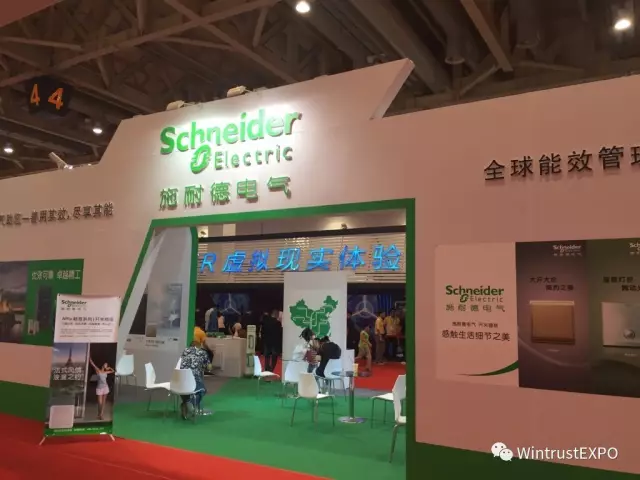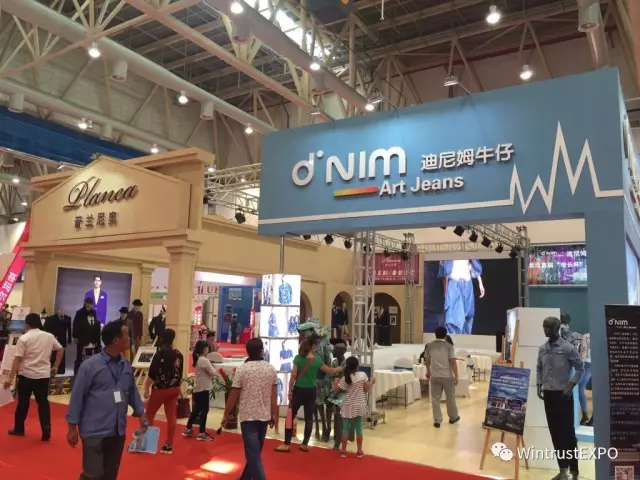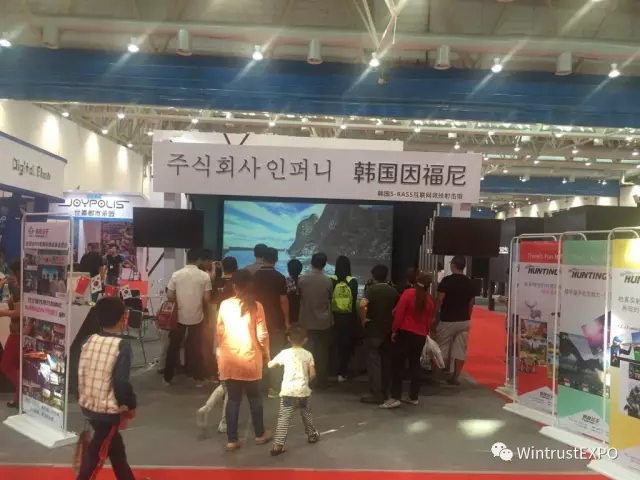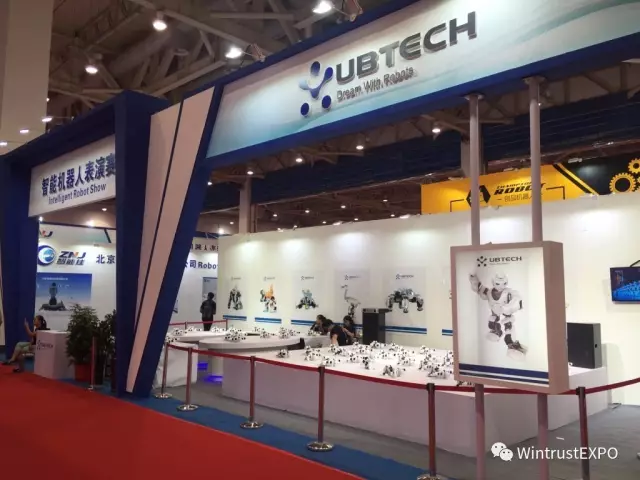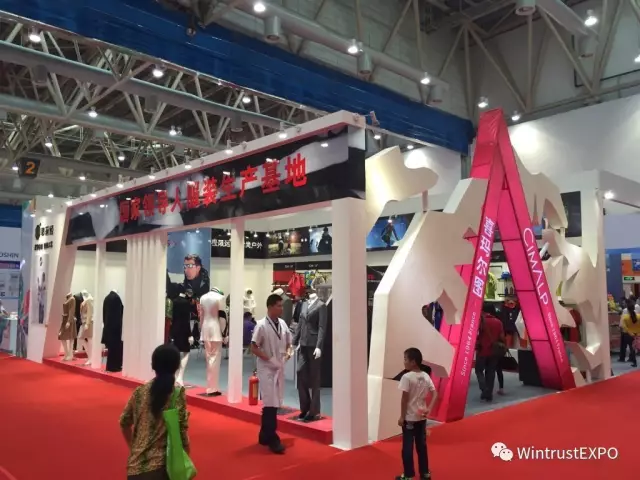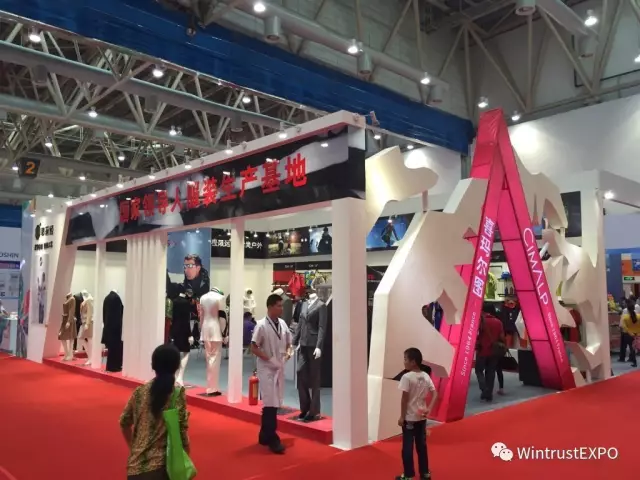 联系方式 Contact for the Organizing Committee
Contact: Richard
Tel:+86-536-5160372
Fax:+86-536-8373507
Mobile: +86-18210684133
E-mail:richard@wintrustexpo.com